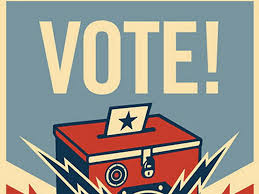 Dear San Francisco Property Owners:
The June 5 statewide election promises to be as contentious as ever for landlords and tenant advocates.
With important measures and legislation-driving candidates on the ballot, as a landlord you need to vote and vote wisely. Find the San Francisco Apartment Association's slate card with their recommendations here.
This is an important election with the mayoral seat at stake. There is also an important proposition being voted for, which aims to provide legal aid for all tenants facing eviction, Prop F. Please read this new article about Proposition F and spread the word to your friends and family about the downfalls of this legislation
Thank you,
Natalie M. Drees
Broker/Owner
Lingsch Realty