It has been over a year since all our worlds changed due to the pandemic. As we embark on our recovery, the market remains soft, and some of the past year's resolutions should remain in place.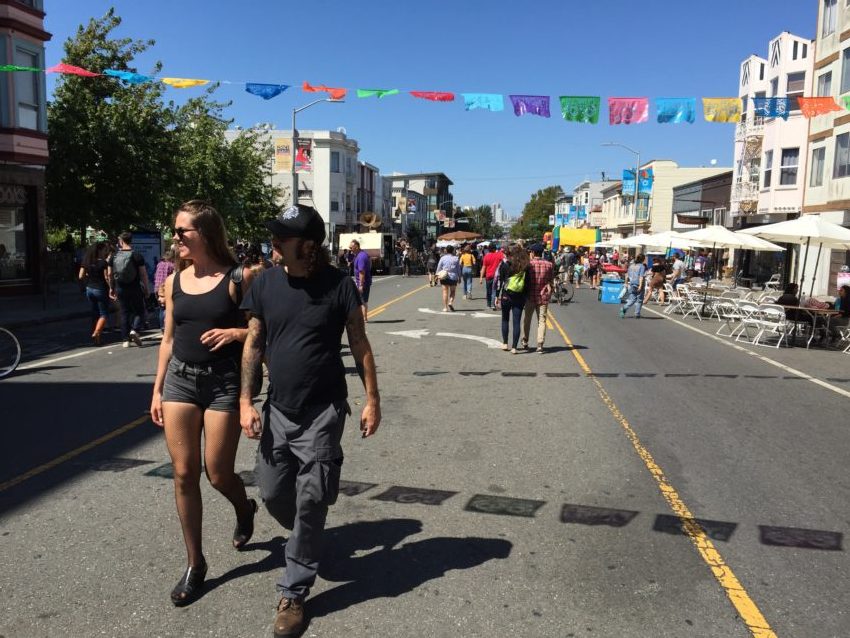 Tenants still have the luxury of being picky. Even in lower-end markets, tenants demand spruced up kitchens, clean finishes and rent concessions. In many instances, those prospects are the most selective as they are the least pressured to move. They probably have a perfectly adequate living situation with friends or family and are looking for the most perfect apartment at the best price. Apartments that used to rent just by lowering the price are now sitting on the market, as all landlords are lowering prices to compete for tenants. Tenants want homes that are comforting and clean; not quirky and well-lived in. To put your units above all others, now is the time to upgrade appliances, paint, update fixtures and even reconfigure apartments so their floor plans make the most sense. While that last item may seem like a extravagance you don't have the time or money for, it is a one time investment that will pay off multitudes during your ownership of the property.
Tenants attitudes about their homes have changed. Pre-pandemic, in a lively city such as San Francisco, an apartment was a place for tenants to store their belongings and sleep at night.
The nesting instinct many of us felt in 2020 isn't going to wear off soon. So capitalize on the slow market by spending some time thinking about how to enhance each of your units. Rents have ticked up monthly since January, so the additional downtime combined with the optimization of your apartment will maximize your rent potential. It is especially important right now to maximize a tenant's base rent because tenants are looking to lock in low rents for the long term. Not maximizing your unit's potential now, can mean decreased revenue for years to come.
Move bedrooms to the back of apartments off busy streets.
Redesign kitchens so that they are functional and aesthetically-pleasing. This means moving refrigerators that may have been stashed off the kitchen some where, in line with the rest of the appliances.
Outdoor spaces still reign. If you have an unused outdoor space, make it welcoming for tenants by putting out a small cafe table and chairs and some landscaping.
Maximize light in living areas. This may mean adding windows or replacing a solid door with a glass one.
Try to add in-unit laundry and dishwashers where possible.
These ideas come from feedback we receive during apartment showing to potential tenants.
That said, there has been some recent legislation passed to help landlords.
The fire alarm system upgrade deadline has been extended two yearsm from July 1, 2021 to July 1, 2022.
The deadline to file business taxes has been extended from March 1, 2021 to April 30, 2021.
The 2021-2022 business license fees are due on November 1, 2021, changed from March 30, 2021.
San Francisco Supervisors voted to waive fees for building inspections, plan review, records retention and site surcharges for owners who want to build accessory dwelling units (in-laws) on properties with single-family homes.
The California and San Francisco eviction moratoriums are set to end on June 30, 2021. If there is talk of an extension, politicians have been keeping mum.
California passed legislation for rent relief, assisting both landlords and tenants. If you are a landlord who has one or more eligible renters, you can apply to get reimbursed for 80% of each eligible renter's unpaid rent between April 1, 2020, and March 31, 2021, if you agree to waive the remaining 20% of unpaid rent for that specific time period. Click here for more details.
I'm happy to report that most of us have survived, even thrived during the past year. The practices we put in place and the lessons we learned will aid us in years to come as we experimented to maximize our investments' potential in even the worst times, and listened to prospective and current tenants for more future revenue streams.