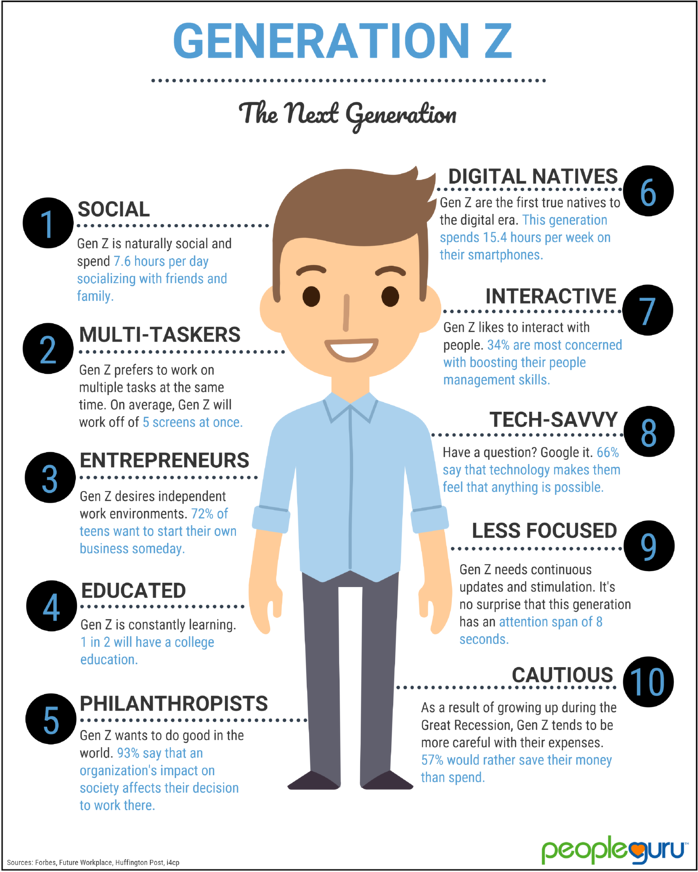 As we saw a mass exodus from San Francisco during the 2020 pandemic, we also saw a transition in who our tenants were. They went from 1) roommates living in communal spaces to single people escaping their roommates for the first time for the privacy of studios and one-bedroom apartments; and 2) couples cozying up in one-bedroom apartments to those looking for two bedrooms to accommodate home offices.
Chances are those who gave San Francisco a try and returned to family ties or opted for a less expensive, more rural geographic like Colorado or Texas during the pandemic aren't going to come back, unless absolutely necessary for their jobs. They have probably realized that they got what they needed out of the city during their time here and are ready to put down roots in more affordable areas that fit their new lifestyles.
Now that San Francisco companies are ordering employees back to the office, at least on a part-time basis, another demographic is going to be at the forefront of the 2022 migration.
Therefore, we need to prepare our properties for welcoming the new generation of San Franciscans: Generation Z.
Who is Gen Z?
Gen Zers were born between 1997 and 2012, making the oldest 25 this year.
They have never known a time without internet.
While Gen Zers have grown up in a period of unprecedented economic growth, the Covid-19 pandemic reshaped their outlook. They now value security and convenience and are more likely to be frugal than their millennial predecessors.
They are highly educated. One in two have a college degree.
Gen Z is the most racially and ethnically diverse generation in the US.
89% of Gen Zers say they use the internet almost constantly or several times a day. TikTok, YouTube, and Instagram are their most frequented social media platforms.
What can you do to attract Gen Z Renters?
High speed internet. If Comcast is not available at your property, consider installing a Monkey Brains antenna that tenants can access for their own account
Install smart technology like Nest thermostats, Bluetooth enabled locks and entry systems, smart light bulbs. 62% are looking for smart technology like smart locks and smart thermostats. Gen Z is the first generation to never know life without computers. These tenants want the ability to control everything from their smart phones.
Install stainless steel appliances including dishwashers and in-unit laundry: Demand for these items is higher than ever as most Gen Zers grew up with these technologies in their homes.
Parcel lockers: Tenants are depending on deliveries more than ever. Giving them the security of a safe landing space for their deliveries is important.
Outdoor spaces: Most San Francisco buildings are limited by space constraints. However, any small space that can serve as a pet relief area or small meeting area for neighbors will go the extra mile in showing tenants that we realize outdoor space is important to them.
Clean, modern design: Switch out carpeting for hardwood or wood-like laminate flooring; upgrade the kitchen countertops and, if possible, add a modern breakfast bar; change out fixtures — like sink faucets, showerheads, door handles, and cabinet knobs — for trendy, modern ones
Lingsch Realty is doing its part to market to this demographic. We have done the following:
Created a social media presence to market where Gen Zs are such as Instagram, Pinterest and Facebook
Asking recently moved out tenants to post reviews which future tenants can find online
Preparing a virtual tour for each available property so Gen Zers can browse our offerings from their computers
Streamlined our processes so tenants can pay rent, submit maintenance requests and apply for apartments online
Added features to our property ads that Gen Zers want to see such as socially and environmentally conscious offerings such as LED lighting and on-site recycling and composting programs
Gen Zers make up 20.2% of the population currently, and as they age, the percentage they make up of renters will continue to grow. Prepare your properties now to start reaping the benefits of these improvements, which will prove to be inevitable in attracting and retaining tenants in the coming years.